Accelerate Your Leadership Agility!
The Agile Leader Accelerator applies a cultural lens to help leaders focus on leading themselves and others in a demographically diverse country, so organizations can attract and retain the diversity necessary to navigate an increasingly volatile, uncertain, complex, and ambiguous world.
The Agile Leader experience will enhance the leader's capability to recognize change and challenges, quickly determine the real requirements and respond appropriately and innovatively.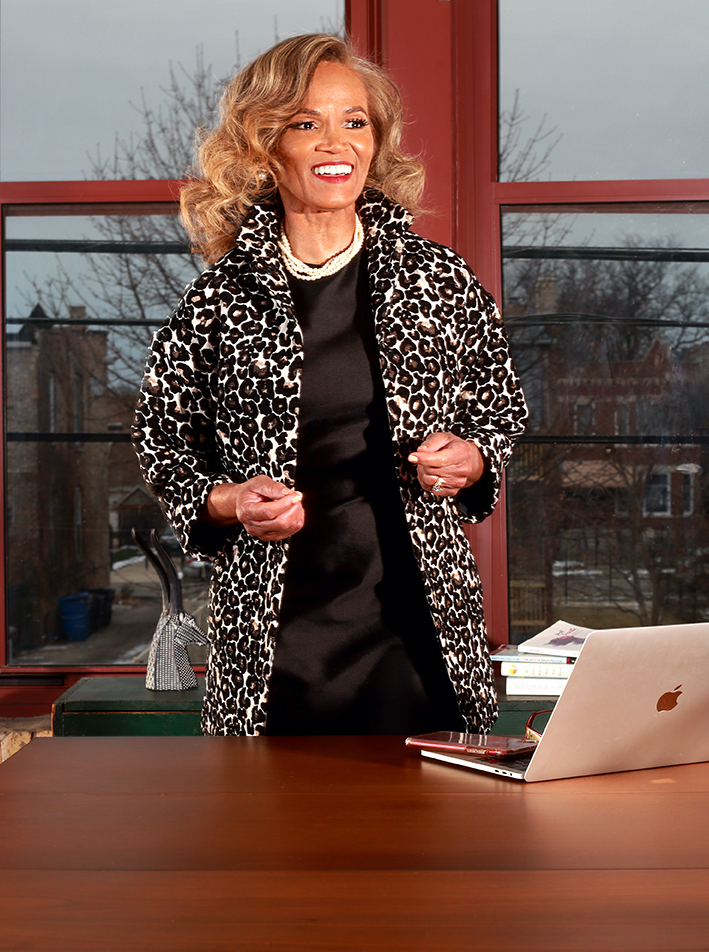 Renita D. Alexander


The Leadership Locksmith
Col (ret) Renita D. Alexander, is passionate about leadership! She started her company, Leadership Unlocked, after retiring from the U.S. Air Force and discovering a missing element...leadership...in many of the businesses she encountered. She has turned her passion into a thriving business and herself into The Leadership Locksmith.
energy, authenticity and agility.

Alexander's goal in life is to empower aspiring and ambitious leaders to unlock and leverage their unique, innate leadership DNA so they can lead with 
UnLock Your Leadership!
There are many ways to grow as a leader. Leadership Unlocked offers online individual or team learning and a number of customizable courses to fulfill organizational development and training needs.

Check your inbox to confirm your subscription